Marshall Leasing appoints new sales manager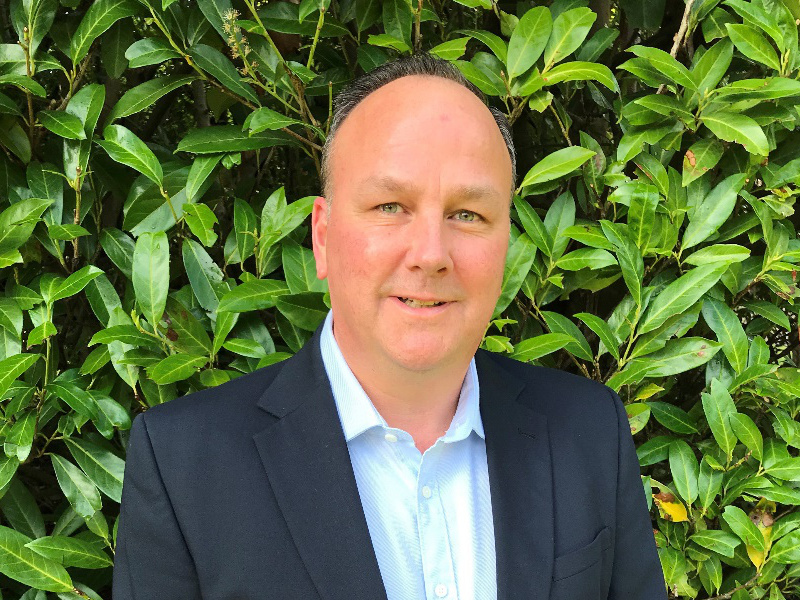 Marshall Leasing has appointed Richard Baird Director of Sales for its fleet management business, succeeding Jonathan Ross who will be leaving the company at the end of the year.
Formerly the new Director of Business Development for the company, the new role includes responsibility for sales activities with new and existing customers for Marshall Leasing and Marshall Minibus. He will also become the company's privileged interlocutor with car manufacturers.
Baird said, "I am delighted to step into this expanded role, including taking overall responsibility for Marshall Leasing's superb relationship with automakers. We have ambitious business growth plans and together with our team, I relish the opportunity to work alongside our new Managing Director, Greg McDowell, to achieve our goals.
An active member of the Board of Directors of the Association of Fleet Professionals, Baird joined the Marshall Leasing Board of Directors in 2017 and worked alongside former Managing Director Peter Cakebread for over 14 years. Jonathan Ross will continue as Marketing Director, the other part of his old role, until the end of the year.
Greg McDowell, Managing Director, added, "Richard is a well-known figure in the industry, in part due to his continued contribution to the fleet management industry through his work in a trade association. Richard's significant experience in fleet management and leasing, coupled with exceptional customer focus, will prove invaluable in supporting our customers in their transition to electric vehicles over the coming years.
Based in Cambridgeshire, Marshall Leasing has a fleet of approximately 8,500 cars, light commercial vehicles and minibuses in the United Kingdom. It also provides fleet management services through a wide range of departments and businesses, and operates in school minibus and body shop channels.