7 Developers Submit Proposals Up To $ 140 Million For State Street Campus Garage Project | Local government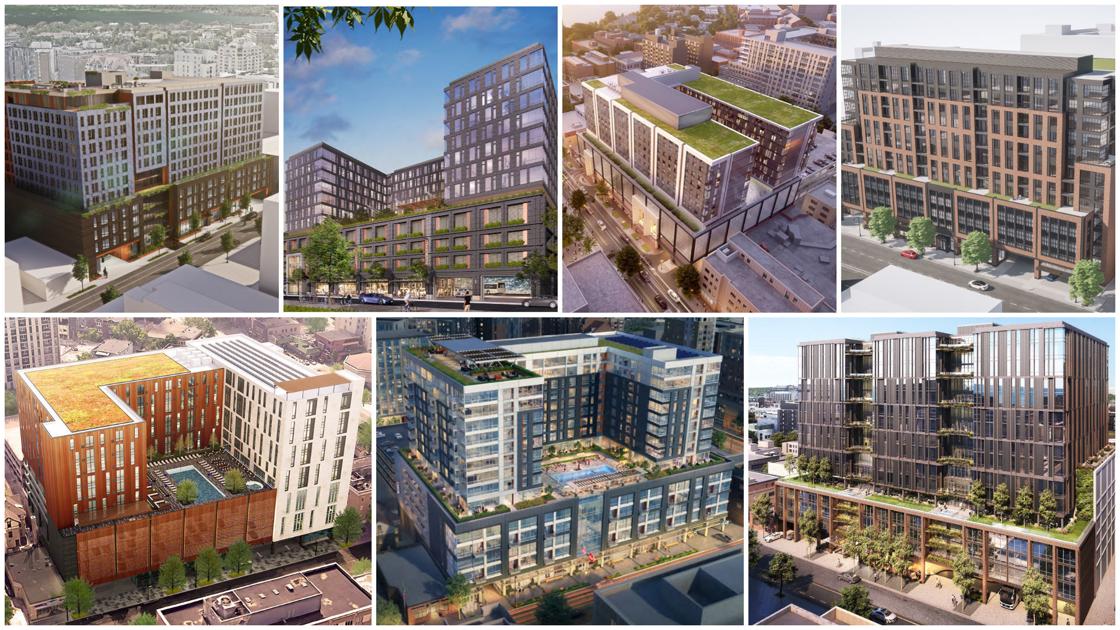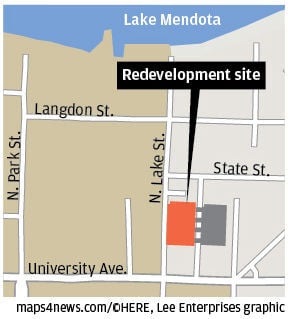 Seven developers are proposing massive plans to replace the "functionally obsolete" State Street Campus Garage Downtown with a new public parking structure, intercity bus garage, retail space and housing.
The proposals, which range in cost from $ 64 million to $ 140 million, would rise to 16 stories and include green roofs and amenities such as rooftop pools, community and study rooms, living rooms and kitchens. exterior.
To scale, they look like the first phase of the Judge Doyle Square project towering over one block from Capitol Square.
The developers, many of whom have completed major projects in the city, responded to a city request for proposals for the project, which reinvents the important site of 415 N. Lake St., just a half-block from State Street and Library Mall. .
Companies submitting proposals are: Alexander Co. of Madison and Core Spaces of Austin, Texas; Brink Development of Madison; CA Ventures of Chicago; Chicago CRG; Greystar Real Estate Partners of Chicago; Mortenson Development of Minneapolis; and Smith Gilbane of Milwaukee.
The proposals suggest a series of ways to allocate costs between the private and public components of the project.